Tungstite is delighted to welcome three new colleagues to the company, by adding three new positions to further enable the team to press ahead with the current rapid business growth, and supporting the planned expansion into new market sectors both here in the China and overseas.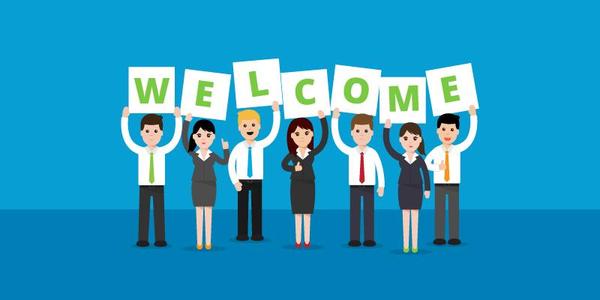 Elizabeth Guo has worked at Tungstite during her university holidays for the past few years to gain valuable experience in preparation to join the business after her studies. Elizabeth has recently graduated from Tianjin University and has now joined the Sales Team to develop her skills further and specialise in this field.
Carlota Huang joins the company having amassed a number of years of sales experience from within the non-ferrous metals and plastics domains alongside experience from the material fabrication and engineering industries. Carlota has worked previously for SMEs right up to national multi-branch networks. Carlota joins the team at Tungstite as a Sales Executive, and customers will be hearing from her very soon!
Lucy Ding joined the team a few months ago to take on a newly developed Marketing Executive role. Lucy has 8 years experience of sales and marketing within the global manufacturing industry and will be responsible for helping to grow the Tungstite brand within the China and International marketplace.
Tungstite is your specialist materials supplier, giving immediate access to the best stockholding of metals, steels, alloys and nonmetallic materials, 50 years'experience, and a metallurgist in the team on hand to advise you.